Subscribe to the Leadership with Heart Podcast:
In this episode, Heather sits down with Peter Carlson, a Partner at Pet Evolution Franchising. A franchise that focuses heavily on "Helping Pets Live the Good Life!" by providing the best food, care, and supplies for pets. Located in the cities of Arden Hills and Woodbury, MN, they provide all-natural pet food as well as a wide variety of interactive toys that keep pets fit and active. Caring leadership isn't just about humans. Take a listen!
Key Takeaways: 
Caring Leadership is not limited to humans
Pets play an important role in our mental health
Care can be extended to all things
Educating yourself in critical for your wellbeing, as well as your pets
Peter Carlson is a Partner at Pet Evolution Franchising, a Regional Developer for OurTown America, a Regional Developer for PROSE, and a Partner at FedEx Ground. He graduated from Augsburg University with a Bachelor's in Marketing, Economics, and Sociology. He then went on to get his Master's in Psychology from St. Mary's University. 
It wasn't always franchise
You know, I first started as a customer at Pet Evolution. Four years ago. I walked in the door, and I thought, "oh, this looks, feels, tastes, and acts like a franchise." The branding and the whole customer experience felt like a franchise. So, when I asked and inquired about the fact, they told me that they were independent. Truthfully, that was surprising. Fast forward to about a year ago, last summer, my fourth dog, a standard poodle by the name of Leo, was going through all kinds of problems nutritionally with his wellness. I turned to Pet Evolution for help since they specialize in nutrition for dogs and cats. A woman named Kylie took me under her arm, and she educated me on the crucial differences between feeding your dog properly with good food versus not. That's how it started.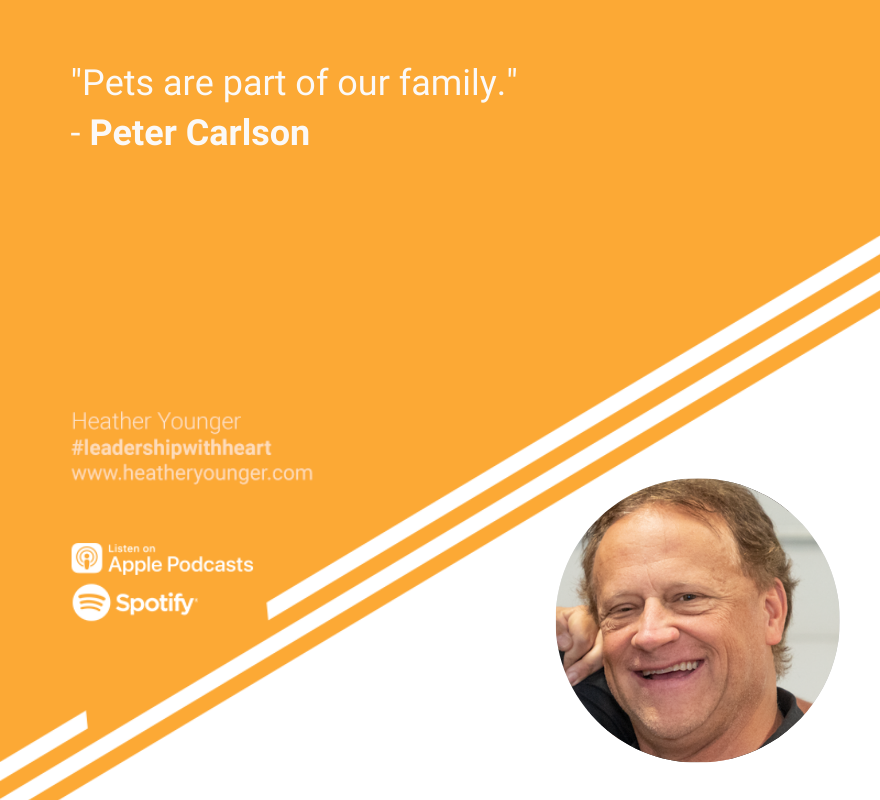 ---
Mentions
Connect with Peter on LinkedIn 
Subscribe, rate, and review the podcast on Apple Podcasts
Listen to the podcast on Spotify