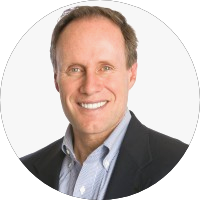 "People need to know they matter.
When others feel trusted and cared for, they become inspired. Heather's terrific book teaches leaders why caring should be at the heart of all they do, and how they can turn genuine caring into an art that can be carefully practiced and refined."
STEPHEN M. R. COVEY | The New York Times and #1 Wall Street Journal bestselling author of The Speed of Trust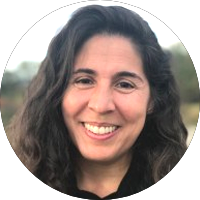 MICHELLE NEVAREZ | CEO, Goleman Ei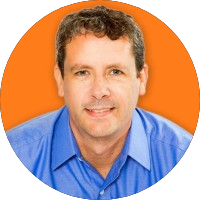 KEVIN KRUSE | LEADx CEO, NY Times Bestselling Author, Turn Leadership Training Into Leadership Habits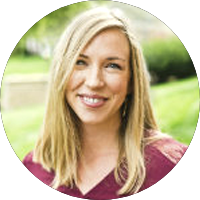 TRISHA TIEG | Teaching Assistant Professor, Leadership Studies, University of Denver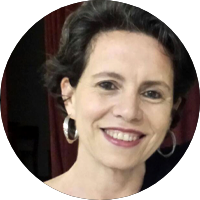 ANA DE MAGALHAES | Editor at Harvard Business Review Brasil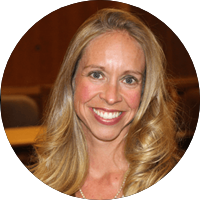 MOLLY A. SMITH | Teaching Assistant Professor and Academic Director at University College at the University of Denver
Based on interviews with over eighty leaders, including:
Outlines nine ways that leaders can make all employees feel included and cared for.
Includes access to a self-assessment so you can measure your progress as a caring leader.

Discover your caring leadership style and daily actions you can take to become known as a leader with heart.

Learn how to build trust, inspire loyalty, and uplift your team and organization in our Caring Leadership Academy.

Access free resources, tools, and guides to compliment your caring leadership journey.
Heather is a Workplace Culture Expert
A leading workplace culture and employee engagement consulting & training firm.
A highly sought-after keynote speaker
Bringing the best insights from over 25,000 employee stories to the stage.
A diversity, equity, & inclusion strategist
An expert in creating safe spaces for these vital conversations.
A contributor to leading news outlets
A trusted expert for stories on culture, workplace engagement, and employee retention. Leadership With Heart With Heather R Younger
"Heather's courage and vulnerability to share her authentic self are truly inspiring. She shares the most cutting-edge leadership strategies on topics like emotional intelligence and employee experience. If you're looking to sharpen your leadership skills, this podcast is for you."
Create a listening culture that elevates the workplace experience for everyone.
Through this guide, uncover how to ensure those in your care at work feel heard and valued, resulting in increased loyalty and satisfaction.