Training and workshops that inspire a lasting mindset and newfound ability to build a culture of listening & caring leadership.
Training and workshops that inspire a lasting mindset and newfound ability to build a culture of listening & caring leadership.














Creating a Culture of ListeningTM is Heather's Specialty
A leading workplace culture and employee engagement consulting & training firm.
A highly sought-after keynote speaker
Bringing the best insights from over 25,000 employee stories to the stage.
A diversity, equity, & inclusion strategist
An expert in creating safe spaces for these vital conversations.
A contributor to leading news outlets
A trusted expert for stories on culture, workplace engagement, and employee retention.
This half or full-day interactive experience with in-built coaching equips leaders with a newfound ability to unlock previously unseen or unheard organizational insights critical to their and organizational success.
Leaders & teams will experience an instantly applicable shift in their ability to:
After the workshop, attendees will be able to support and lead organizational initiatives to increase employee engagement, build customer loyalty, and, ultimately, drive long-term business results.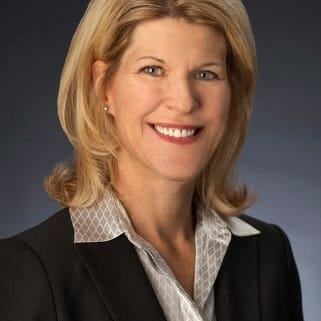 "Heather really helped us move the needle.
We brought her onboard to help facilitate a series of virtual workshops on diversity and belonging, and the feedback was extremely positive. Heather did an excellent job of taking our top takeaways from the workshops and helping us prioritize which to focus on first. We've built some great momentum since then, and witnessed a shift in how our people prioritize diversity and belonging. Employees now feel more able to be themselves within their teams, safe enough to discuss their differences, and better equipped to voice concerns without fear of the consequences."
KARYN GONZALES | Director, Payor Partnerships at DaVita Inc.
The Art of Caring Leadership
Through this half-day workshop, leaders uncover how they can better focus their energies to engage and retain those they lead, and support employees to reach organizational goals.
Leaders & teams will develop a strategic plan of action to:
As a result, leaders will uncover a newfound ability to put their people first more often for increased productivity, customer satisfaction, and employee engagement.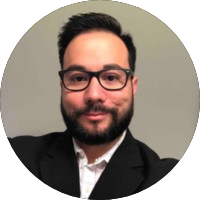 ELIJAH KEATING | District Manager - Guest Services, Sales & Operations Medical Aesthetics, Ideal Image
Build a Culture of Belonging
This half-day workshop helps your employees better understand their role in closing the DEI gap. Heather will equip leaders and teams with tools to facilitate communication, shared learning, and build more connected and productive teams.
Attendees will experience an instantly applicable shift in their ability to:
As a result, leaders will feel empowered to incorporate inclusion into their everyday work, and advance a culture of belonging where every employee can contribute fully.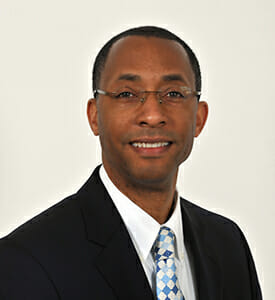 TROY WASHINGTON, SHRM-CP | Vice President for Human Resources at University of Dayton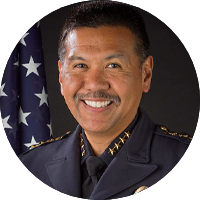 RAYMUND AGUIRRE | Chief of Police, University Police Department
Reimagine a Better Workplace
Through this highly interactive half-day workshop, Heather helps leaders and teams co-create innovative ideas for building a better workplace, using visualization exercises to reframe challenges and re-imagine what might be possible.
Leaders & teams will learn how to:
As a result, attendees will feel motivated to contribute ideas that fuel a better workplace and drive business success.

Learn the impact that Leading with Positive Power can have on Employee Experience.
Those who lead with positive power are intentional about uplifting those around them and leaving a positive stamp on the hearts and minds of those they lead.
In this course, you will learn you what you can do, right now, to avoid being the manager who will forever be remembered as the 'worst boss ever.' In other words, how can you use your positive power to ensure you are who they remember with fondness? Leadership With Heart With Heather R Younger
"Heather's courage and vulnerability to share her authentic self are truly inspiring. She shares the most cutting-edge leadership strategies on topics like emotional intelligence and employee experience. If you're looking to sharpen your leadership skills, this podcast is for you."
Create a listening culture that elevates the workplace experience for everyone.
Through this self-led assessment, you will uncover how to ensure those in your care at work feel heard and valued, resulting in increased loyalty and satisfaction.