 KEVIN KRUSE | Author, Employee Engagement 2.0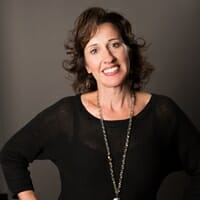 LIZ STINCELLI | Author, Overcoming Barriers in Your Leadership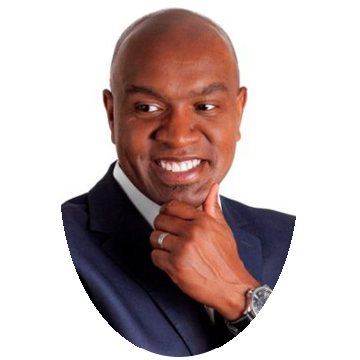 GARION BUNN | Author, The Harry Experience
JOHN FELDMANN | Insperity; Member, Forbes Human Resources Council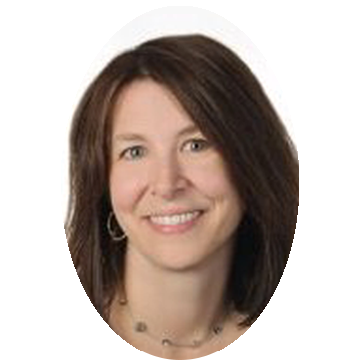 "Heather's laws of employee loyalty are spot-on."
"There are many books out there that tell you the why of keeping employees engaged and loyal; Heather goes a step further and provides the guidance and insight for the how (what so many books are lacking). Heather provides real-world examples that resonate as most managers have or will experience these same situations in their careers. There are good reminders throughout the book, and I am also armed with some new insights to test out with my team. Heather's authentic storytelling reveals her passion around team member engagement and makes this a compelling, must-read for anyone wanting to be a leader."
HEATHER HEEBNER | EVP, Human Resources, Instawares Holding Company
JIM BOHN, PHD | Author, The Nuts and Bolts of Leadership and Architects of Change
Gallup reports that only 13% of employees are engaged at work. Why so low?
Many leaders struggle to effectively engage and inspire their teams. Often, we are so distracted with the day-to-day tasks that we can overlook key fundamentals in building a strong organizational culture empowering employee allegiance and job satisfaction.
The 7 Intuitive Laws of Employee Loyalty is a guidebook of implementable tactics and skills for organizational leaders looking to curate a positive culture that engages and inspires their teams to do their best work. Author Heather R. Younger , J.D., examines and illuminates 7 laws that will put any leader in the driver's seat to create a more engaged and loyal staff.
Want to positively move the needle on your employee engagement numbers?
Embrace the laws found in this book to create employee loyalty and catapult your organization!
Read this book if you want:
Heather is a Workplace Culture Expert
A leading workplace culture and employee engagement consulting & training firm.
A highly sought-after keynote speaker
Bringing the best insights from over 25,000 employee stories to the stage.
A diversity, equity, & inclusion strategist
An expert in creating safe spaces for these vital conversations.
A contributor to leading news outlets
A trusted expert for stories on culture, workplace engagement, and employee retention. Leadership With Heart With Heather R Younger
"Heather's courage and vulnerability to share her authentic self are truly inspiring. She shares the most cutting-edge leadership strategies on topics like emotional intelligence and employee experience. If you're looking to sharpen your leadership skills, this podcast is for you."
Create a listening culture that elevates the workplace experience for everyone.
Through this guide, uncover how to ensure those in your care at work feel heard and valued, resulting in increased loyalty and satisfaction.