Your employees, coworkers, and customers will tell you exactly what they need to achieve the results you want.
Your people will tell you exactly what they need to achieve the results you want.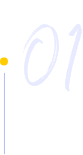 We want to lead our market.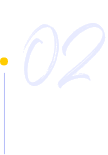 We want to drive a completely new level
of engagement.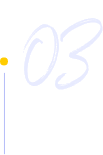 We want a strong culture of diversity
and inclusion.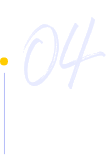 We want to develop our leaders, so they can help us move to the next level.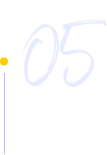 We want to be one of the best places to work in the country.
Your people will tell you what they need to be fully engaged.

They will tell you the top actions they want you to take to support them.

They will tell you what makes them feel seen, valued, and heard in your organization.
When you Listen and respond...
Everyone will feel HEARD.
They will know they are a part of a culture that VALUES people.
When you feel a part of something you're helping create, you bring more CREATIVITY, ENGAGEMENT, and INNOVATION.
As a result, you will see trust and collaboration, and new ideas leading to new growth.
You will create one of the top workplaces to work in the world.
Heather is a Workplace Culture Expert
A leading workplace culture and employee engagement consulting & training firm.
A highly sought-after keynote speaker
Bringing the best insights from over 25,000 employee stories to the stage.
A diversity, equity, & inclusion strategist
An expert in creating safe spaces for these vital conversations.
A contributor to leading news outlets
A trusted expert for stories on culture, workplace engagement, and employee retention.
Book a transformational keynote.
Instantly applicable insights about:
Build a new level of trust and engagement at work.
Consulting that leads to:
Develop caring leaders who inspire loyalty and retention.
Workshops that inspire & activate leaders and teams to:
e-Learning courses that build trust, inspire loyalty, and uplift your team.
A self-assessment, inclusive community, and academy to:

How Do You Create a Workplace Where Employees Feel Heard, Seen, and Valued?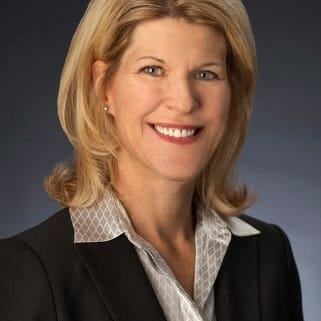 "Heather really helped us move the needle.
We brought her onboard to help facilitate a series of virtual workshops on diversity and belonging, and the feedback was extremely positive. Heather did an excellent job of taking our top takeaways from the workshops and helping us prioritize which to focus on first. We've built some great momentum since then, and witnessed a shift in how our people prioritize diversity and belonging. Employees now feel more able to be themselves within their teams, safe enough to discuss their differences, and better equipped to voice concerns without fear of the consequences."
KARYN GONZALES | Director, Payor Partnerships at DaVita Inc.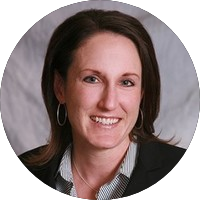 CHRISTINNE JOHNSON | Former Chief Human Resources Officer, FirstBank Holding Company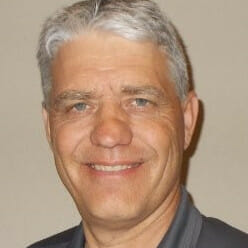 "We expect substantial growth..."
"Not only did Heather showcase an amazing understanding of human nature, employee culture, and customer happiness, but she also brought enthusiasm and tenacity. Our team is now much more engaged, and we expect substantial growth on both the top and bottom line."
STEVE PAUL | Construction Management Executive, SPCS Construction Services Leadership With Heart With Heather R Younger
"Heather's courage and vulnerability to share her authentic self are truly inspiring. She shares the most cutting-edge leadership strategies on topics like emotional intelligence and employee experience. If you're looking to sharpen your leadership skills, this podcast is for you."
Create a listening culture that elevates the workplace experience for everyone.
Through this guide, uncover how to ensure those in your care at work feel heard and valued, resulting in increased loyalty and satisfaction.