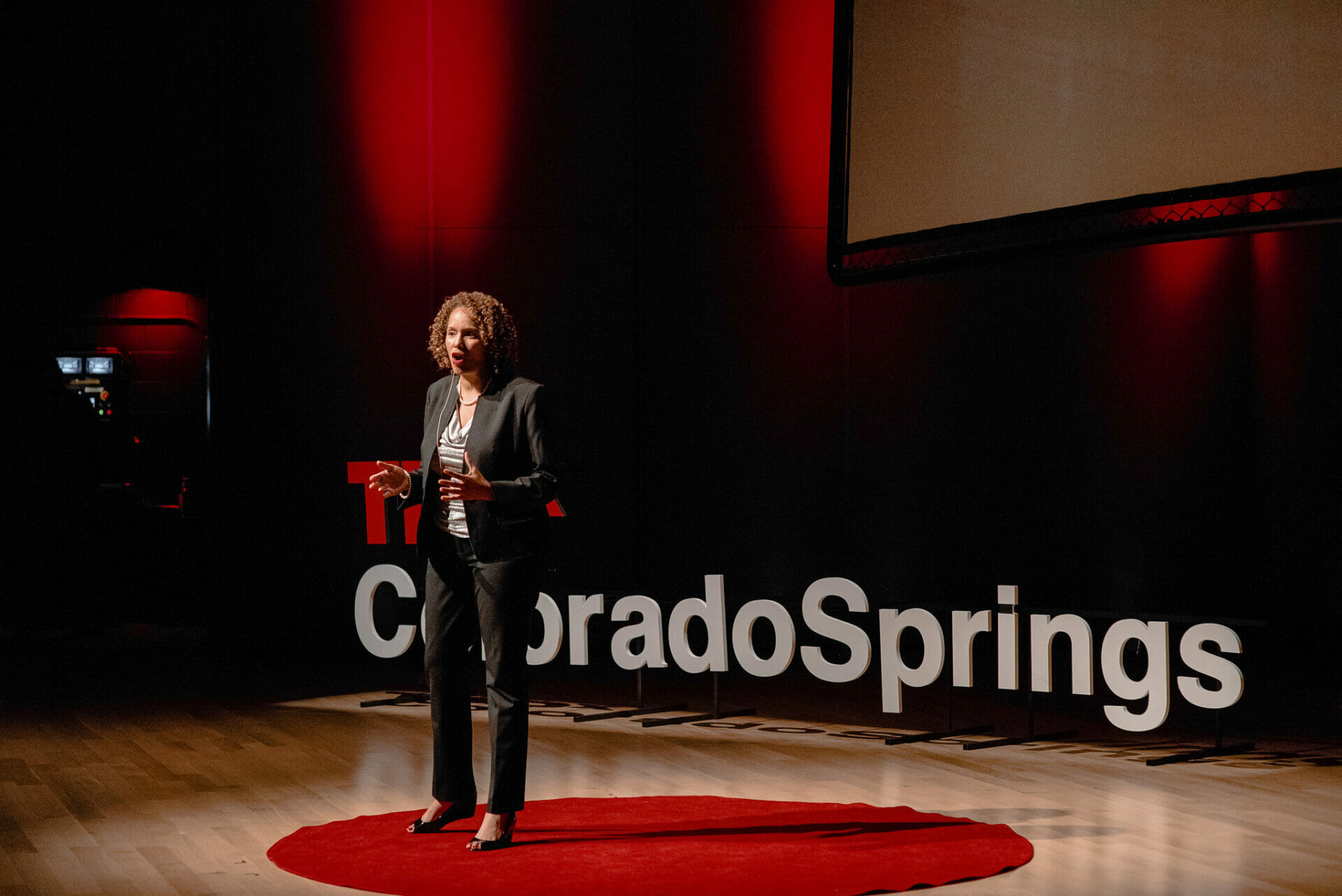 I'm excited to announce that my forthcoming book, The Art of Caring Leadership: How Leading With Heart Uplifts Teams is now available for pre-order on Amazon. Writing this book has been a long journey – and it's not over yet!
As I put the finishing edits on the book, one topic that has been top of mind for me is how, in these upside down and unprecedented times, we need to care more than ever for our employees and, at the same time, somehow help them cultivate resilience… especially for those who are being disproportionately impacted by the concurrent crises.
At first glance, "mental toughness" might seem like the antithesis of caring leadership, but strengthening our reactions to the events spiraling around us is how we develop the capacity to show up fully and be present for the people we lead.
There are four practices that have helped me remain mentally tough and allow me to continue to show up for you from a place of caring leadership and service, which you can learn more about below.
1. Intentionality
Having an intentional mindset is about noticing how we respond to circumstances and interpret them as either adverse or challenging. When it comes to mental toughness, we can practice shifting our initial response to something as "bad" and instead looking for the positive. You can ask yourself, "What in this circumstance will help me move forward?" In my TED talk, I share how flipping this switch has helped me so much in my life and business. I reframe things constantly.
2. Forward Focus
The second practice is ensuring that my mission and my vision for myself and/or my organization and my team are so robust and create such positive emotion for me that I have no choice but to grab onto them—even when times are tough. When I can take steps that support that clear and enduring mission and vision, I can continue to move forward rather than remaining frozen in place. Alignment requires that I keep my eyes focused ahead at all times instead of getting mired in the past when things haven't gone the way I hoped they would. My mission and my vision are instead my North Star and keep me moving forward.
3. Be Courageous
The third way that I remain mentally tough and resilient is by being courageous. We can wear our courage like a barrier or shield that allows us to bounce or repel obstacles in our way, because we realize these obstacles are inconsequential when it comes to reaching our goals.
4. Fake the Funk
One of the final ways you can cultivate mental strength and toughness is by—as I always like to say—"faking the funk until you make it." In other words, sometimes you might not feel a certain way, but regardless you have to tell yourself that you are the person you hope to be. If we tell ourselves that often enough, we can become the person we say we are—just by virtue of how we talk to ourselves.
This practice strengthens our mental toughness and helps us step out of victim mode. Instead of, "Woe is me," we can say, "I'm a successful CEO of a growing business where I have a message that is impactful, that will change lives, and that has services that will help people."
Even if, on some days, you don't feel a certain way, that affirmation—that faking the feeling until it actually happens—is a huge part of maintaining mental toughness so that we can continue to show up fully for the people we lead.